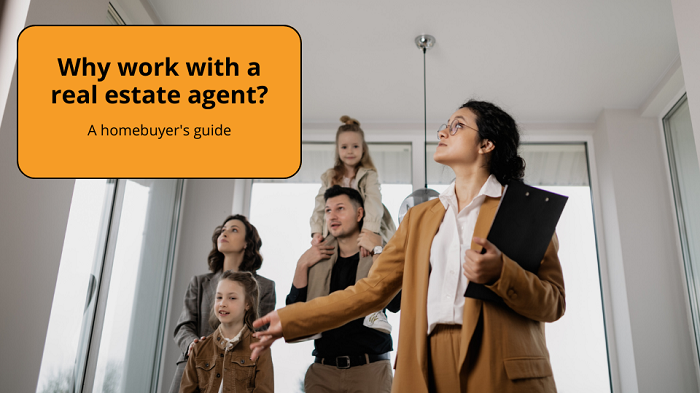 Working with a real estate agent can provide several advantages when buying or selling a home. Using their professional training and experience, you may find the buying or selling process quicker, simpler and more rewarding. Here are some of the key benefits to working with an agent when shopping for a home:
Market expertise
Real estate agents have in-depth knowledge of the local housing market, including current property listings, recent sales data, and neighborhood trends. They can provide valuable insights to help you make informed decisions.
Access to listings
Agents have access to multiple listing services (MLS) and networks, which allow them to find properties that match your criteria. They can save you time and effort by narrowing down the options and arranging property viewings.
Negotiation skills
Agents are experienced negotiators who can help you secure the best possible price and terms for the home you want to buy. They can advocate on your behalf, handle counteroffers, and navigate complex negotiations.
Guidance throughout the process
Buying a home involves various steps, from making an offer to completing paperwork and closing the deal. A real estate agent can guide you through the entire process, ensuring you meet deadlines, understand legal requirements, and avoid costly mistakes.
Professional network
Agents have a network of professionals, including mortgage lenders, home inspectors, and attorneys, whom they can refer you to. These connections can help streamline the home-buying process and ensure you have reliable resources at your disposal.
Overall, working with a real estate agent provides you with professional expertise, market insights, and a dedicated representative who can guide you through the complexities of buying a new home. When you work with a real estate agent, you're more likely to find your dream home - and at the right price.